6 LOCAL OFFICES TO SERVE THE ENVIRONMENTAL FIELD SERVICE PROFESSIONALS
Order as late as 4pm PST
CORPORATE OFFICE
4851 Sunrise Drive, Suite 101
Martinez, CA 94553
 (800) 468-8921
RANCHO CORDOVA OFFICE
11275 Sunrise Gold Circle, Unit T
Rancho Cordova, CA 95742
 (916) 852-8856
LAS VEGAS OFFICE *
3626 East Sunset Road, Suite 100
Las Vegas, NV 89120
 (702) 873-4478
RENO OFFICE *
1135 Financial Blvd.
Reno, NV 89502
 (775) 857-2400
ELKO OFFICE *
1250 Lamoville Hwy, Suite 629
Elko, NV 89801
 (775) 778-9828
ANAHEIM OFFICE *
1440-4 South State College Blvd, Suite J
Anaheim, CA 92806
 (714) 426-0366
TUTORIALS
What You Need To Know About Calibration
The accuracy of all measuring devices degrades over time. Follow along with video tutorials to make sure your devices are properly calibrated.
WATCH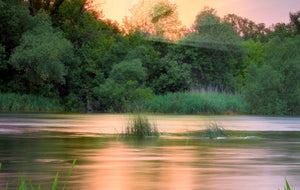 Resources
New! Technical
Field Guide
Check out this useful tool for field personnel working in the Environmental Industry.
LEARN MORE
Product Spotlight
Ground WaterFilter Cartridge
Designed especially for filtering groundwater samples. EnviroTech's Ground Water Filter Cartridge is the #1 Nationwide Seller!
ORDER NOW